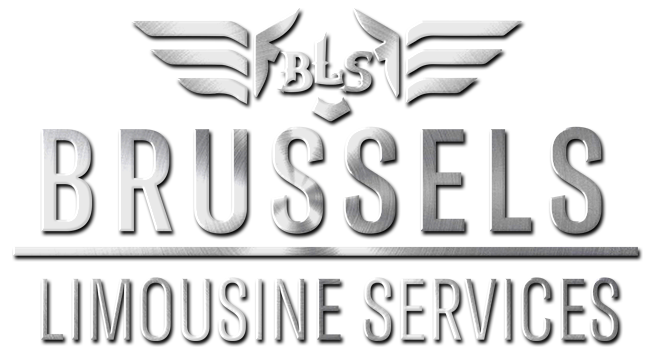 YOU WISH, WE DRIVE
OFFERING A PROFESSIONAL AND HIGH QUALITY BELGIUM LIMOUSINE SERVICE


BRUSSELS LIMOUSINE IS A FAMILY OWNED, LOCALLY OPERATED, BELGIUM LIMOUSINE SERVICE WITHIN BELGIUM AND SURROUNDING AREAS.
Operating 24 hours a day, 365 days a year.
We understand that our clients' needs will often be different from the standard limousine packages currently offered by our competitors in the Belgium area.
We offer custom quotes on limousine services at competitive rates to better fit your needs.
BELGIUM'S PREMIER LIMOUSINE SERVICE, SERVING FORT ERIE, BRUSSELS EN BELGIUM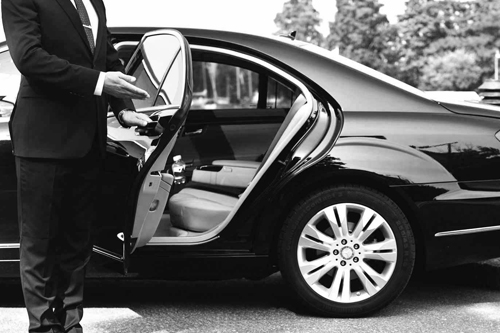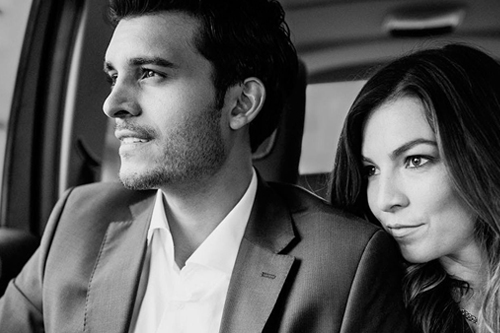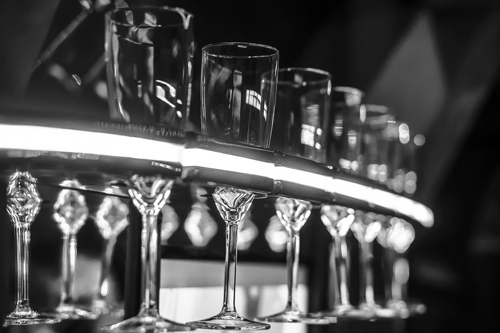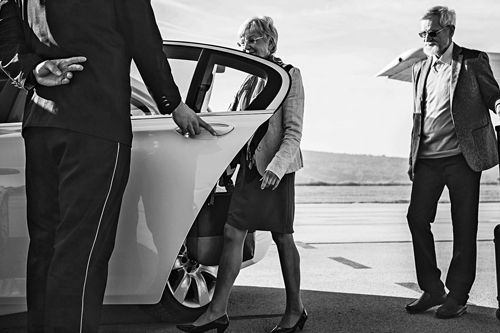 A VEHICLE FOR EVERY EVENT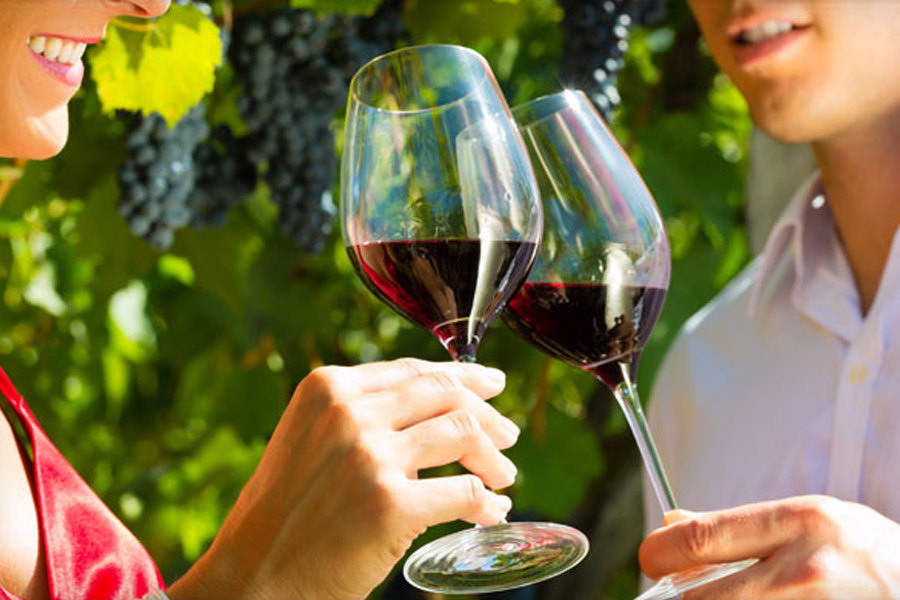 JOIN US FOR A BELGIUM WINE TOUR
Brussels Limousine's Belgium wine tours provide transportation to various Ontario Vineyards located in Belgium Escarpment and Belgium-on-the-Lake areas.
EXPLORE THE VEHICLES THAT MAKE UP BRUSSELS LIMOUSINE
CHOOSE THE PERFECT VEHICLE FOR YOUR EVENT
Weddings | Corporate | Airport Service | Special Events | Graduation/Prom | Sporting Events | Belgium Wine Tours
NEED A LIMOUSINE SERVICE?
Whatever your transportation needs, Brussels offers a professional and high quality limousine service, that's second to none in the Belgium region. Brussels's fleet of vehicles will get you to your destination on time and in style. You can rest assured you will be safe and comfortable while travelling with Brussels Limousine.
CALL OR EMAIL US FOR AN UNFORGETTABLE EXPERIENCE
+32(0)485 03 04 95 / / info@brusselslimousineservices.be
Kouterveldstraat 10A 1831 Machelen
Brussels / Belgium
Copyright © Brussels Limousine Services
Website by Efe's Fotografie & Reclame